March 25, 2022
Posted by:

Administrator

Category:

Recreational Marijuana News
[ad_1]

On-demand cannabis delivery services are a rapidly growing part of the industry. Having a delivery option available for your dispensary's patient population is a critical component of your service offering. This is especially true when considering medical cannabis patients who might have conditions that hinder their mobility or patients who just prefer the anonymity or convenience of delivery rather than visiting a dispensary.
So I ask you – why don't you have a delivery service option available for your dispensary?
While there are several models for cannabis delivery, depending on the state you live in, the biggest challenge dispensary owners face is ensuring that their delivery service continues to meet all compliance standards.
Beware, one misstep in your delivery process could mean serious implications for your dispensary and you – including being shut down.
Keep reading to learn how you can provide your customers and patients with a delivery service while remaining compliant with your state's rules and regulations.
How to Keep Your Cannabis Delivery Service Compliant
Part of keeping your cannabis delivery service compliant is understanding how to start a delivery service from the ground up. Keep in mind that the costs will vary depending on how you structure your company. Things to think about – insurance, technology, merchant processing, driver recruiting and whether or not your drivers will be independent contractors or employees.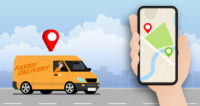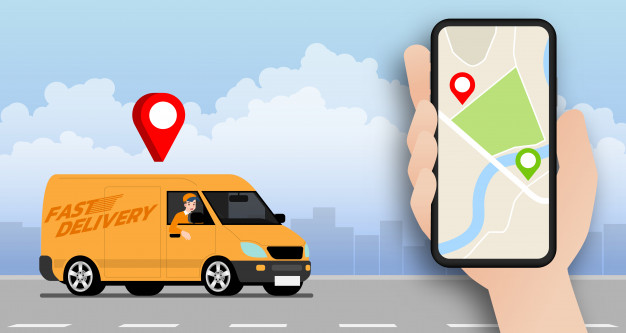 Additionally, you will have to consider the regulations that are standard in your state.
For instance, if you don't do your research, you won't know whether or not you need two drivers in the car, whether or not you need a lockbox, or if you're required to have handhelds for payment. Other requirements will depend on the state in which you live.
Here are the most important things you'll need to do to get started:
Do Your Homework 
The first thing you need to do to ensure that your service is compliant is research your state's delivery protocol. That means obtaining the proper licensing or certifications necessary to move cannabis products from one place to another.
It should be noted that in some states, like Washington, cannabis delivery providers must also obtain a retailer's license. You'll also need to determine whether your state allows delivery for only medical cannabis or both medical and recreational.
Please keep in mind the following – cannabis is not federally recognized as legal. Therefore, the only deliveries you can make are intrastate deliveries.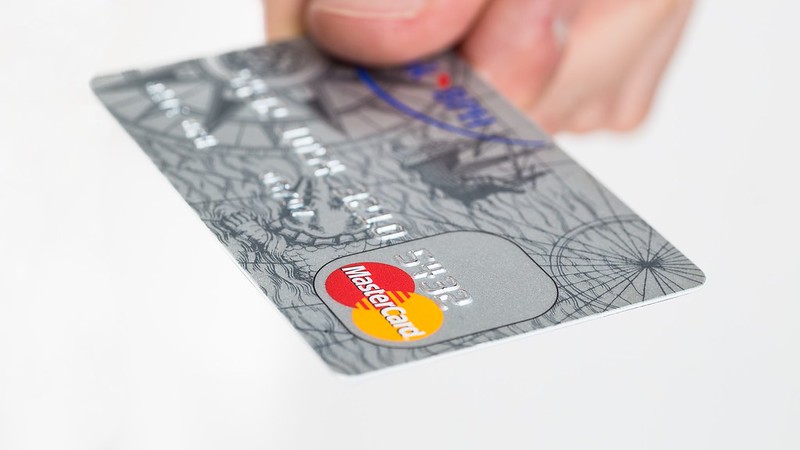 Lastly, you'll need to pay close attention to how you can advertise your cannabis delivery service. The guidelines vary from state to state, and they typically include regulations for content, imaging and location.
Is Owning a Delivery Service Right for You?
Delivery, in general, is not easy. The delivery business is difficult to integrate into the highly regulated cannabis market; it becomes extraordinarily difficult to manage.
It's great to have a delivery service, but are you a good salesperson? Do you understand marketing, positioning and messaging? Have you ever written SOPs or standard operating procedures? There are so many questions to ask yourself when you want to own a business.
Consider Working With Logistics Experts
While it may be tempting to create an in-house delivery service all on your own, think twice.
It's best to partner with a third-party logistics partner, like Scarlet Express. These partners are experts in cannabis delivery services and will arm you with everything you need to be successful.
Most cannabis logistics companies can also scale right along with your business, so you don't have to worry about "outgrowing" their services.
As a new or small dispensary owner, taking on the challenges of cannabis delivery can be incredibly difficult but not impossible when you work with a company that has tried and true systems in place. Lots of things to consider, seek out experts – like Scarlet Express.
[ad_2]

Source link